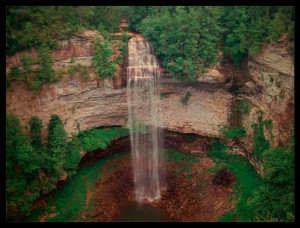 From The Crutchfield County Courier
January 14, 1987
By Jerome Washburn, Courier Staff Reporter
(Exclusive Interview)
A break may be imminent in the disappearance of Bobby Maxwell. FCV Chief Biff Jacobs told the Courier Monday that one of the children at the Halloween party, the last place where Bobby was seen, told him about events that may have led to the 10-year-old's disappearance that night.
The name of the source cannot be released due to the youth's age, but Jacobs stated that a youngster had come forth with a heretofore unknown scenario. Over the Christmas holidays the child began having nightmares and crying spells. Then after returning to school, concentration issues arose on homework.
After the child told the grandmother, she told the parents. As no other facts emerged, they ignored it as a tall story about Bobby Maxwell. But when the child's behavior worsened, they went to authorities to let the child provide some new information on the disappearance.
Jacobs stated that the story was "pretty outlandish," but had to be checked out. He expected to wrap-up the investigation of the unexplained new twist in three weeks.